We Are A Full Service Electrical Contractor
We're Brisbane's most trusted name in the electrical industry. Call us today for a free no obligation quote. 
Hankinson Electrical – Skilled, Experienced Electricians in Brisbane's Northside
We cover all aspects of renovations. If you have a list of little jobs that need to be done, you are upgrading your kitchen/bathroom or maybe you are looking at a complete re-wire, we can help.
We install all types of ceiling fans, heaters, lights and power points and can advise you on various designs across the industry. If you have a specific product you would like fitted and installed, call us today.
We can repair all types of electric hot water systems and stoves, as well as lights, damaged wiring and much more. We can even upgrade your switchboard. Call us today for a free quote on any repair work.
​ Due to changes in legislation, many people will need to upgrade their smoke alarms soon. We can help with this and get your house to current standards and be safe
We are fault finding experts and can find and fix problems others can't. By leveraging the latest technology, there is no fault we can't find. Call us today for a free quote.
We can install all electric appliances and remove old units and packaging. We can also provide the new units as well to save you time and money. Call us today.
Hankinson Electrical are the best residential electricians in the North of Brisbane. We offer a full range of electrical services including renovations, installations, repairs, fault finding, appliance installs and smoke alarm maintenance.
From emergency work, to general fittings and maintenance, our skilled electrical contractors can do it all. We follow all safety standards to the letter, ensuring your home and our tradesmen are protected. Our work is 100% guaranteed and you can be rest assured we'll get all your electrical jobs done efficiently, safely and within your budget.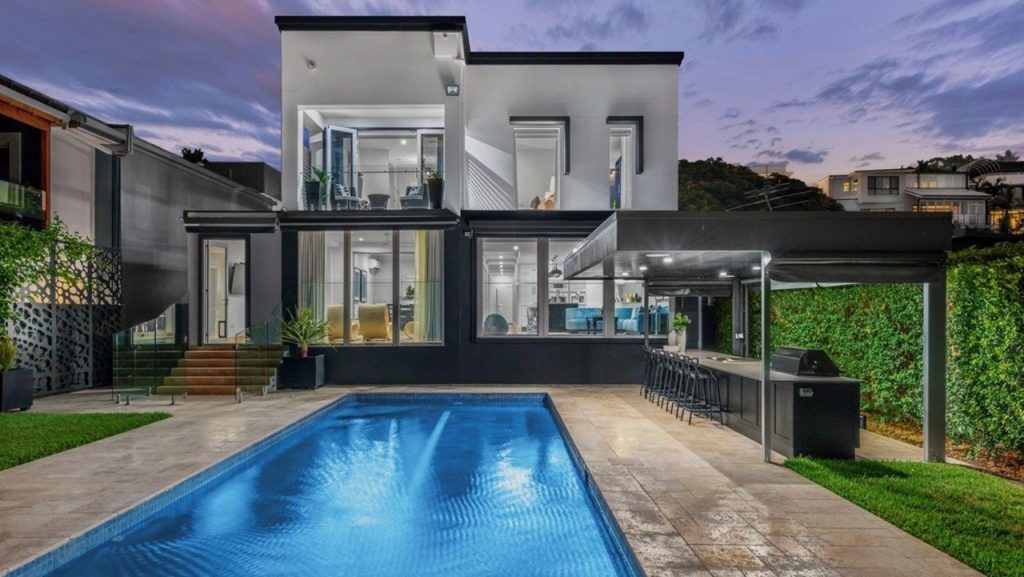 Electrical Solutions
Tailored For You
0400 033 303
Book a free quote with us today!
Brisbane's Premiere Electrical Contractors
We take pride in being the best and treating our customers like royalty. Before we commence any electrical work, we talk with our customers to make sure we understand what is needed. From simple re-wirings, safety audits or replacement switches, right up to full installs or office fit-outs – we're here to deliver.
We are always on time and clean up after ourselves
Our electrical contractors are fully insured and highly trained Master Electricians
We provide free, inclusive quotes
Our rates are affordable and we can work within your budget
Hankinson Electrical team members are all friendly, reliable and knowledgeable
We always listen to our clients and give regular updates
We work on residential and commercial properties of any size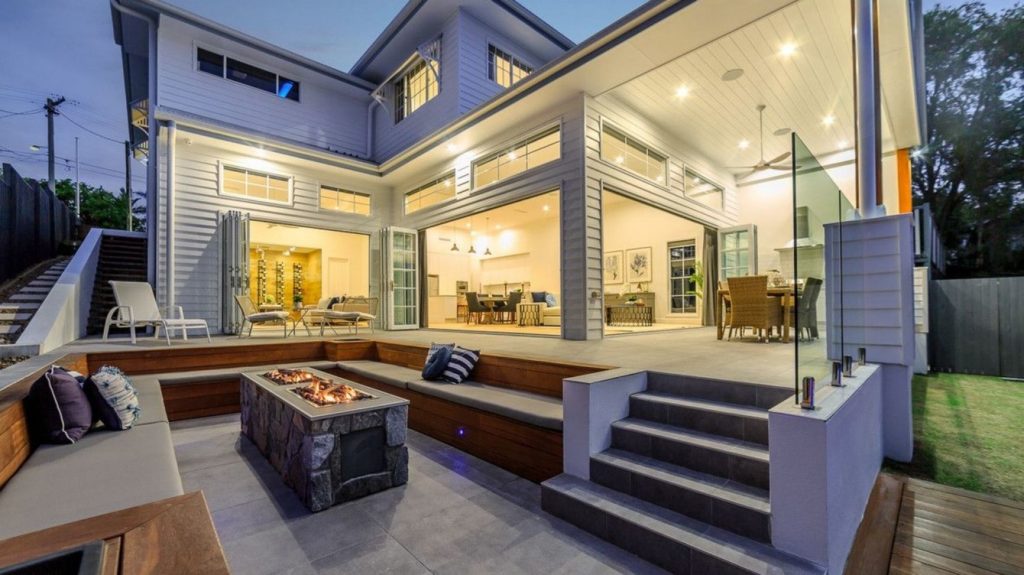 Efficient Commercial Electricians to Keep Your Business Running
Running a business is tough and we want to shoulder some of the stress with you. Hankinson Electrical offer efficient and affordable commercial electrical services across Brisbane's Northside. We know electrics never break down or need maintenance at a convenient time. And we also know, how much business can be impacted if the electrics suddenly shut down.
This is why we offer tailored electrical solutions to keep your commercial property in tip top shape. Our skilled electrical contractors are on call 24 hours a day, 365 days a year. We will keep your business running!
Affordable, Safe, Brisbane Residential Electricians Waiting to Take Your Call
We can maintain, install and upgrade all types of electrical appliances. Whether you need small jobs attended to in your kitchen or bathroom, or large upgrades throughout your whole home – we are here to help. Smoke alarms, rewiring, plug sockets, new light switches, fault finding, maintenance and much more. You can literally ask us anything! For emergency electrical assistance, you can call us 24 hours a day, 7 days a week.
Our Work is 100% Guaranteed and Completed by Master Electricians
There are many rogue tradesmen out there who are not qualified to mess around with electrics. It's important you don't fall foul to these scammers, who are just out for a quick buck and could essentially be an accident waiting to happen.
Our electrical contractors are fully trained (with certificates), have lots of experience and have worked in the North of Brisbane for years. You can be rest assured all our work is safe, guaranteed and completed by highly trained insured electricians.
Brisbane's Trusted Name In The Electrical Industy
We offer a fully insured, licensed and bonded service in the Brisbane area and offer high quality assistance any time of day, any time of the year
We're looking forward to working with you.