We Are A Full Service Electrical Contractor
We're Brisbane's most trusted name in the electrical industry. Call us today for a free no obligation quote. 
We cover all aspects of renovations. If you have a list of little jobs that need to be done, you are upgrading your kitchen/bathroom or maybe you are looking at a complete re-wire, we can help.
We install all types of ceiling fans, heaters, lights and power points and can advise you on various designs across the industry. If you have a specific product you would like fitted and installed, call us today.
We can repair all types of electric hot water systems and stoves, as well as lights, damaged wiring and much more. We can even upgrade your switchboard. Call us today for a free quote on any repair work.
Due to changes in legislation, many people will need to upgrade their smoke alarms soon. We can help with this and get your house to current standards and be safe
We are fault finding experts and can find and fix problems others can't. By leveraging the latest technology, there is no fault we can't find. Call us today for a free quote.
We can install all electric appliances and remove old units and packaging. We can also provide the new units as well to save you time and money. Call us today.
We are a family business with a reliable service.
Over the years in business, we have gained tremendous knowledge through practical exposure to a myriad of works. Our knowledge helps us to analyse your requirements and come up with unique and innovative solutions that work efficiently without burning a huge hole in your pocket.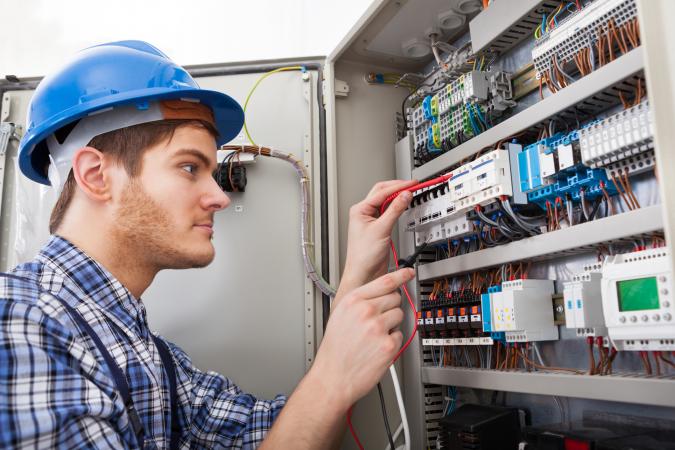 Electrical Solutions
Tailored For You
0400 033 303
Booked a free quote with us today!
Brisbane's Trusted Name In The Electrical Industy
We offer a fully insured, licensed and bonded service in the Brisbane area and offer high quality assistance any time of day, any time of the year
We're looking forward to working with you.